Third Party Device Automation for Your Smart Home Service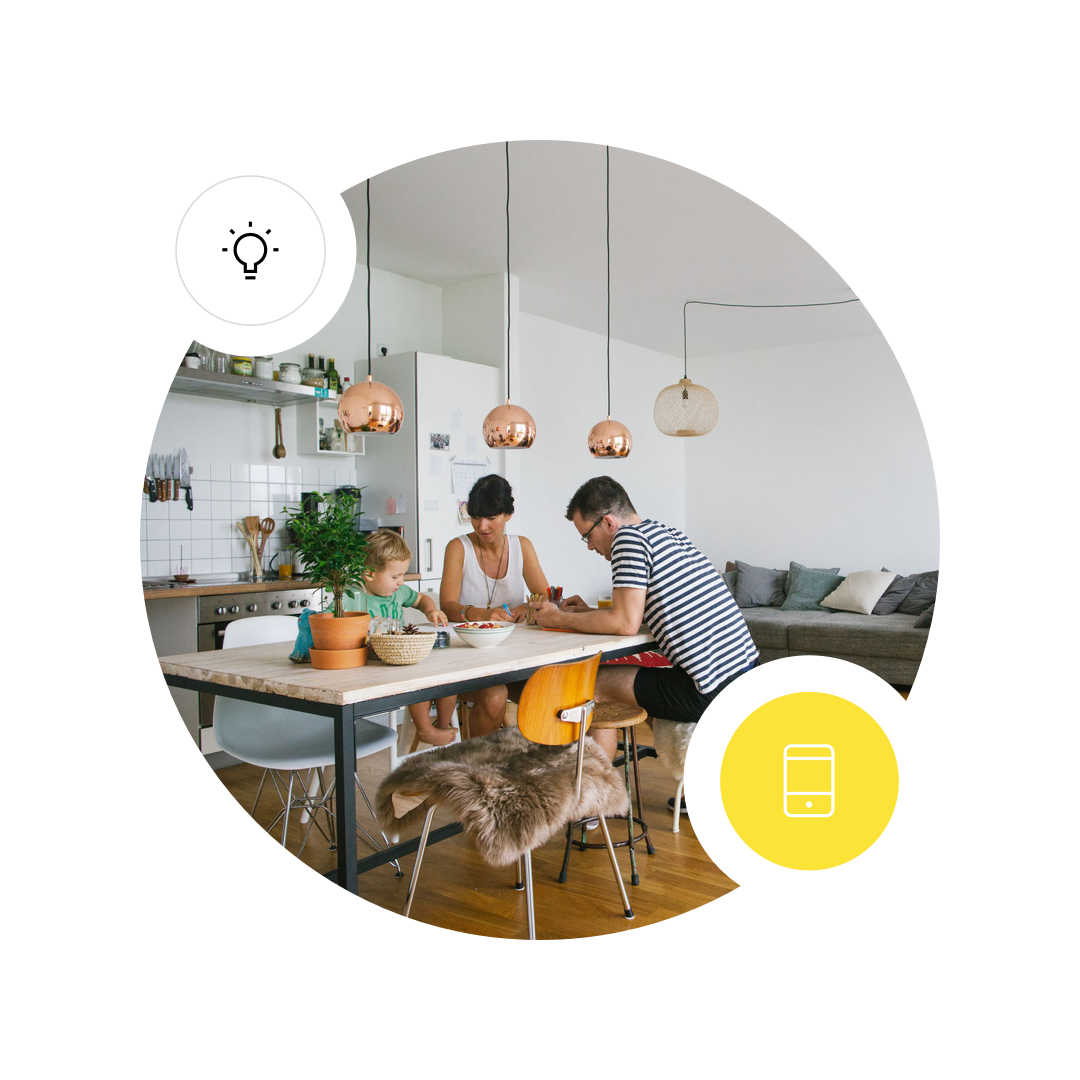 Expand Your Device Ecosystem to 200+ Devices with Yonomi One.
Yonomi One powers automation of over 200 top devices across 40 popular brands including Sonos, Logitech, Philips Hue and more so you can focus on what you do best—delivering amazing service and experience to your customers.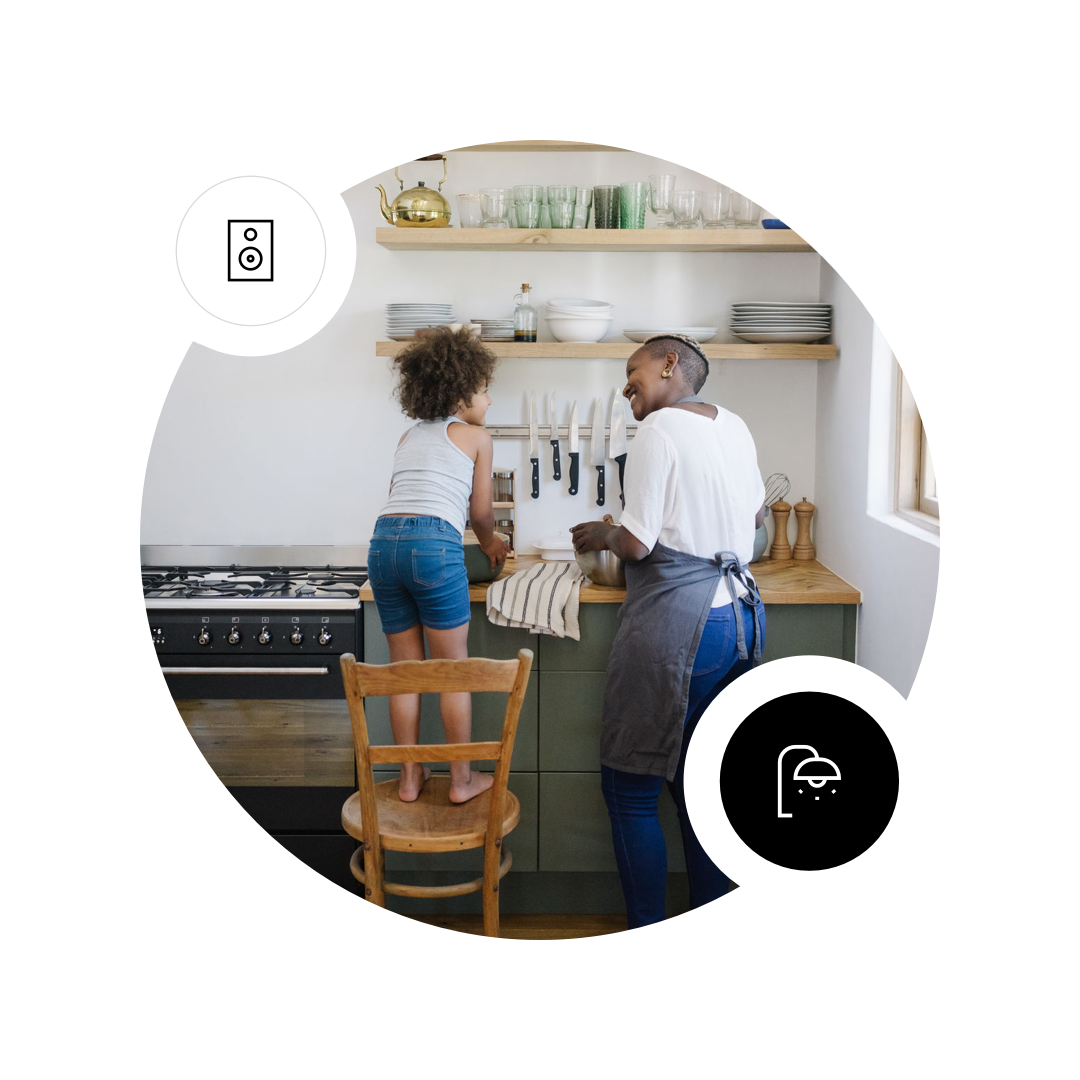 Bring Value to Your Consumer with Routines and Automation.
Our Routines and automation engine is flexible enough to meet your users every need whether thats building a leak prevention Routine to share with an insurance provider or outfitting your consumer with the latest smart home security gear for her rental property. The opportunities are endless.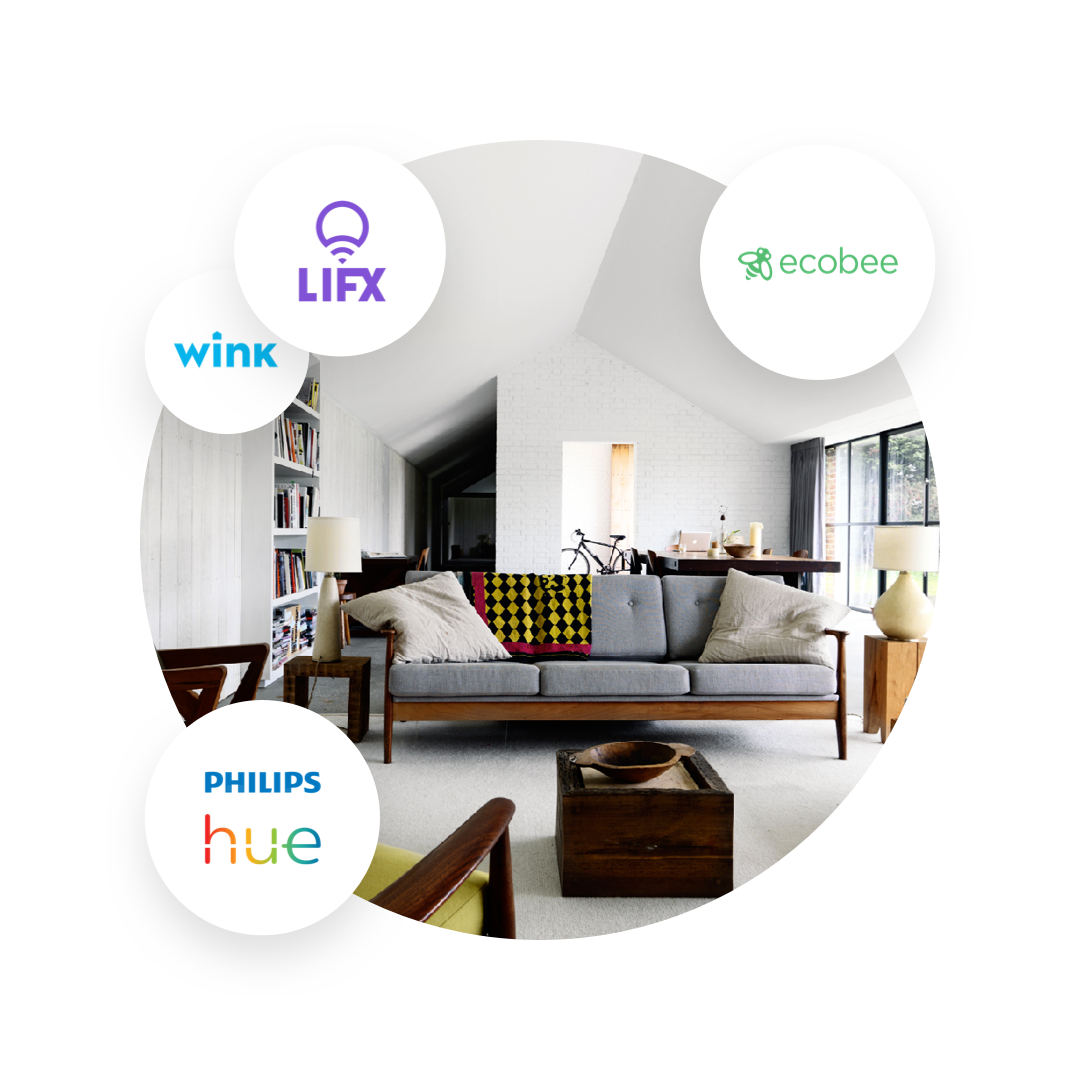 Design a Solution That Works for Your Business.
The Yonomi Solutions team works with you to identify the right model for your smart home goals. With a simple introduction, we can help you map how to get started.
Building a Smart Home Service?
Download this guide to learn about what it takes to be to get the job done right.
Gentex is using Yonomi One to power smart home connectivity for luxury car makers like Jaguar Land Rover.
The Yonomi One Ecosystem
Develop amazing in-home experiences that leverage the full power of our partner ecosystem.
Automatic device identification
Device management and control
3rd party account authentication
Routine/Scene creation and execution
Routine recommendation templates
3rd party scene execution
Device types, traits, and archetypes
Robust device state querying support
Become a Leader in the Smart Home
Download our free eBook, What Will The Next Billion Dollar Smart Home Startup Look Like?
Request a Yonomi Developer Account
Develop the next great smart home solution, Yonomi One takes care of the rest.