Build a Better Cloud for Your IoT Device with ThinCloud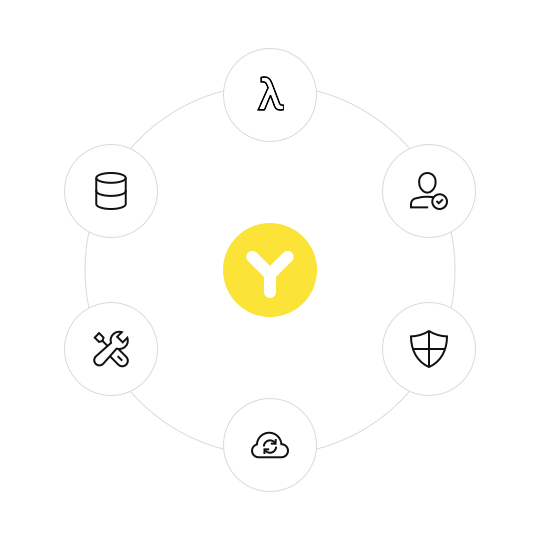 A secure and reliable cloud backend you can trust for the lifetime of your product.
Yonomi ThinCloud is a cloud backend for consumer IoT products. It provides cloud connectivity for consumer devices, out-of-the-box integrations with Yonomi, Google Assistant, and Amazon Alexa, user-device access roles and permissions, and much more.
Ship products in months, not years.
Spending an extra two to three years building your backend from scratch is not an option in today's competitive landscape. Get your device from prototype to store shelves in half the time.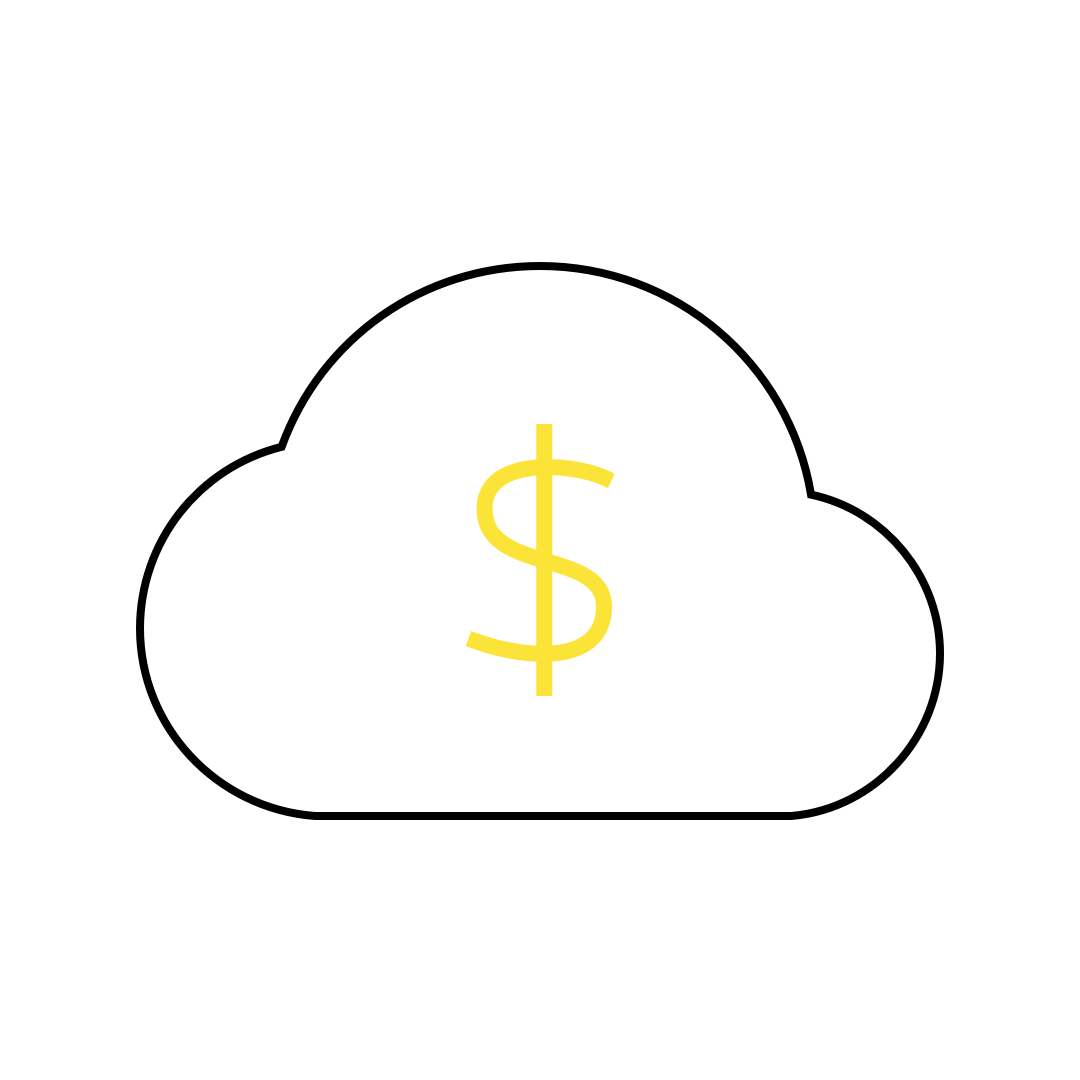 Forecast your real OpEx 10 years out. Ask us how.
Calculate data costs required to service a consumer connected device for 10 to 15 years and avoid fatal oversights. We help you predict your OpEx so you know exactly what to expect. Ask our solution experts about our proprietary cost calculator to get started.
Enterprise
Stay in control. Our platform was designed to give you complete control over enterprise-scale deployments of consumer IoT devices.
Developers
Accelerate development. Remove friction from your process and breeze through repetitive tasks while building on proven designs.
StartUps
Build your business fearlessly. Only pay for what you use with our best-in-class serverless architecture designed for consumer devices.
"Our partnership with Yonomi allows us to provide the flexibility that consumers demand, with the quality that they expect from Schlage."
Rob Martens
Futurist and VP of Strategy and Partnerships
Yonomi ThinCloud Features
RESTful APIs and webhooks
Device-cloud connectivity with mutual authentication over MQTT/s
User-device access roles and permissions
Out-of-the-box integrations with Yonomi, Google Assistant, and Amazon Alexa
SDKs (iOS, Android, Node.js)
Firmware hosting OTA service
Certified secure by 3rd party audits
Building a Connected Device?
Download our free eBook, Guide To Building a Connected Device
What will you build?
Create the next great smart home device, Yonomi ThinCloud takes care of the rest.